Stepping Up – Let's Take Charge of our Future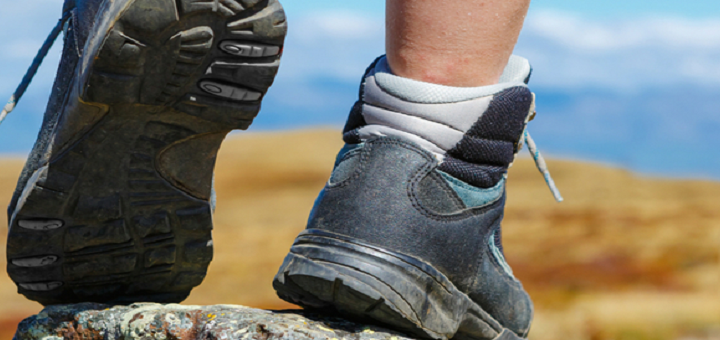 For distribution to all Chamber and Board members
Dear NS Chamber and Board Members,
The Atlantic Chamber of Commerce is partnering with Engage Nova Scotia to promote a province-wide dialogue on where we are now and what we can do to move forward as communities and as a province.  The objective of the dialogue is to engage representatives from non-profit and the business sector in taking control of our communities' well-being and prosperity.
People are talking about the future of Nova Scotia at a level that most of us have never experienced. It's happening in coffee shops, beside water coolers, and around the kitchen table. How do we turn this talk into action?
And how can we shift our conversations from what's wrong to what's possible? How can we tap into the great work that is already happening and the deep desire of Nova Scotians to determine their own future?
At Engage Nova Scotia, through our work in communities, we hear that people are ready to STEP UP. So it seems that now is the time to come together for a conversation about our future. Where are we now? What is possible? And how can we accelerate action?
Engage has joined with the Halifax Partnership, the Cape Breton Partnership, the Community Sector Council of Nova Scotia and many other partners and friends to create a space where we as Nova Scotians can come together—to learn from daring examples and prepare to take the next steps that will move us forward.
We hope you will join us on June 16—whether in Sydney, Antigonish, Truro, Bridgetown, Halifax, Yarmouth, or some other location. We will be live-streaming from the Halifax Central Library and sharing the results of real-time conversations in all of our locations.